Providing premium IT consulting, financial and turnkey solutions to business
ACCOUNTING SERVICES
Backed up by over a decade of IT project management experience specialising in accounting systems, we are best placed to service your accounting needs.
Our comprehensive suite of services include: on site training and conversion, bookkeeping and general accounting support in the Melbourne inner city and the Mornington region.
Our specialty focuses on using Xero as a tool to streamline accounting processes to provide optimum productivity.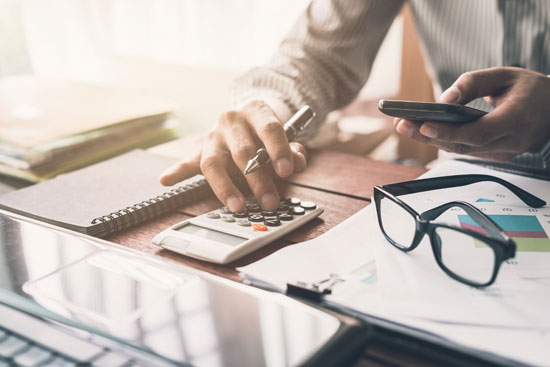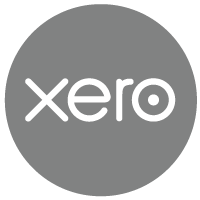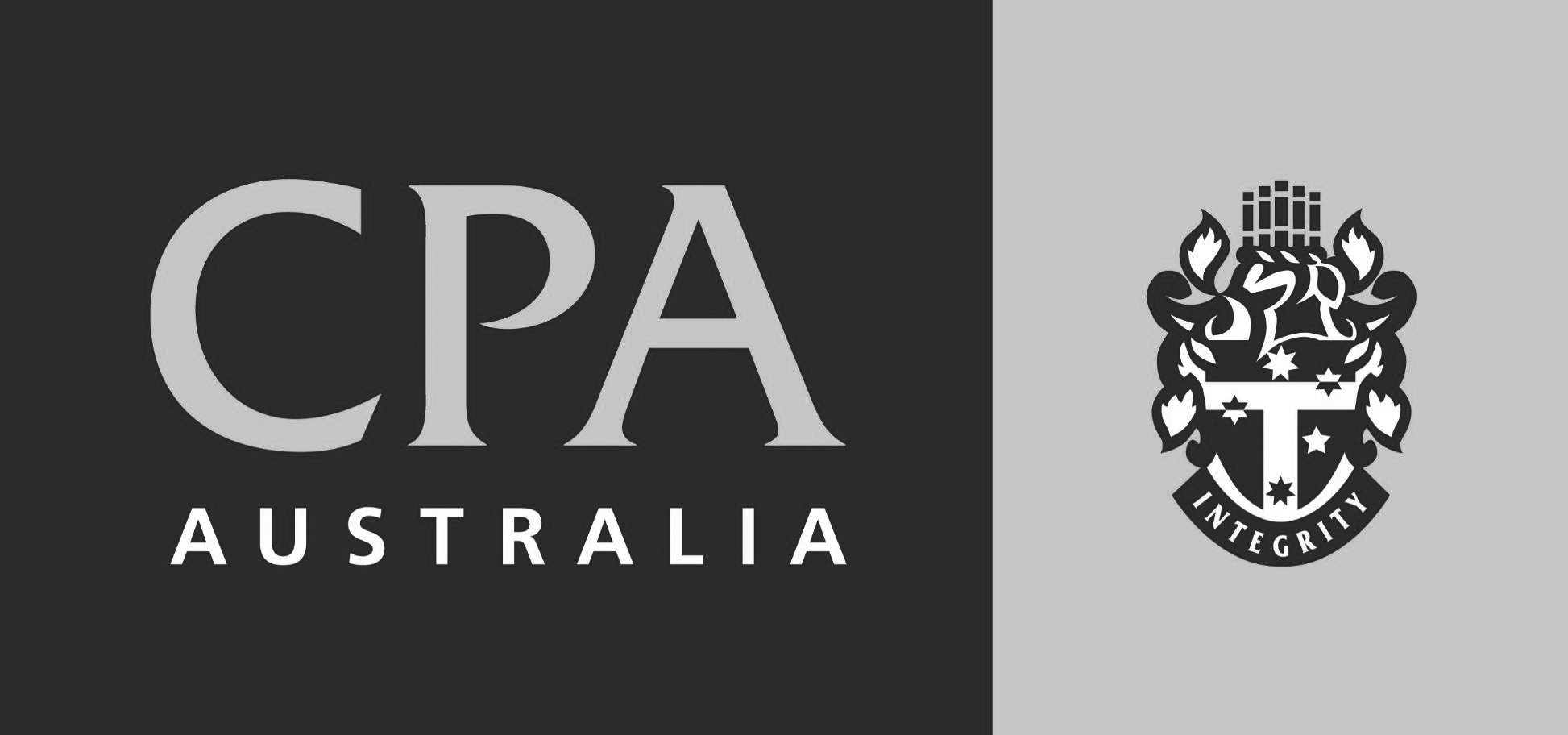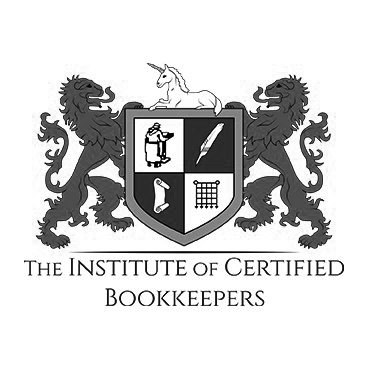 Streamlining accounting process to provide optimum productivity for business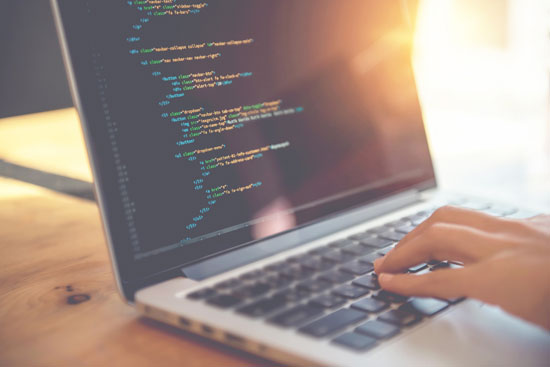 IT CONSULTING
SynTech is committed to providing effective solutions for your organisation's IT requirements.
Our team of consultants have extensive experience and are well credentialed to accomplish your business objectives.
Our consistent approach has always been to work in close collaboration with our clients to achieve an optimum solution.
We offer an array of established products as well as bespoke solutions.
We are committed to providing effective IT solutions and resources to corporate, education and the private sectors